Dear Friends,

This is my pride to say that our beloved Owner Priya Jain is now out of danger and recovering fast. I hearty thanks for all you wish and blessing. lets hope she come back soon and join the group.

Again thanks for your wish.

With Regads,

Deepak
(Moderator- FAO)




 


---------- Forwarded message ----------
From:
Deepak
<indiantroubleshooter@gmail.com>
Date: Sat, May 30, 2009 at 4:07 PM
Subject: Get Well Soon Priya Jain
To: "\"My Group\"" <
forangelsonly@yahoogroups.com
>
Dear Friends,

It's my unfortunate to say you all that our sweet and beloved friend Priya Jain in not well.

She really had work hard and make these huge group of people together and now she need all our wishesh.

Friends let pray to God for her. So she get well soon.

To send her a wish send it on
etwellsoonpriya@gmail.com.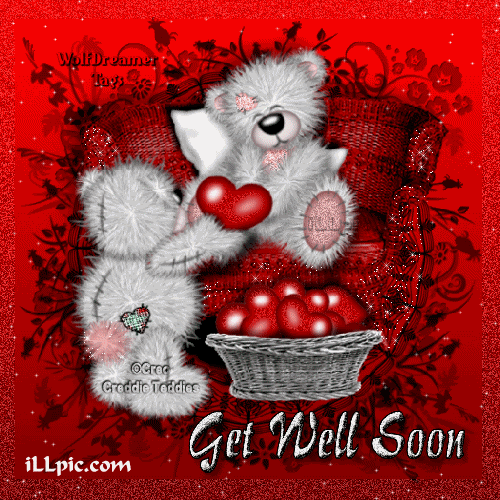 Moderator
Desk.

__._,_.___
website: www.forangelsonly.org
Change settings via the Web
(Yahoo! ID required)
Change settings via email:
Switch delivery to Daily Digest
|
Switch format to Traditional
Visit Your Group
|
Yahoo! Groups Terms of Use
|
Unsubscribe
Y! Messenger
Call your friends
worldwide - free!
Celebrity Parents
Hollywood families
share stories
Support Group
Share your weight-
loss successes.
.
__,_._,___