Dear Friends,

It's my unfortunate to say you all that our sweet and beloved friend Priya Jain in not well.

She really had work hard and make these huge group of people together and now she need all our wishesh.

Friends let pray to God for her. So she get well soon.

To send her a wish send it on
etwellsoonpriya@gmail.com.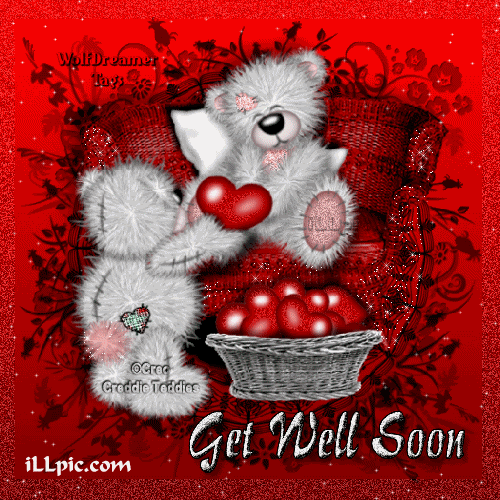 Moderator
Desk.

__._,_.___
website: www.forangelsonly.org
Change settings via the Web
(Yahoo! ID required)
Change settings via email:
Switch delivery to Daily Digest
|
Switch format to Traditional
Visit Your Group
|
Yahoo! Groups Terms of Use
|
Unsubscribe
Yahoo! Groups
Love cars? Check out the
Auto Enthusiast Zone
Find helpful tips
on the Yahoo!
Groups team blog.
Weight Management Group
Join the challenge
and lose weight.
.
__,_._,___